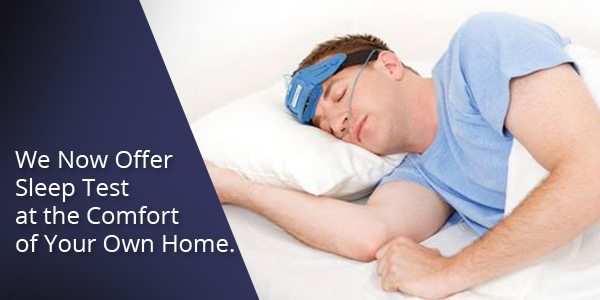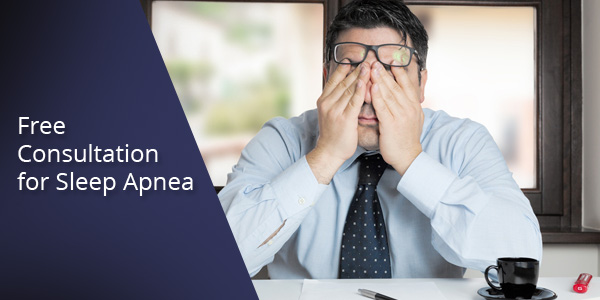 SOUTH BAY SNORING & SLEEP APNEA CENTER
More Than 10 Years in Business
Dream Dental is committed to helping people like you overcome snoring and sleep apnea, and start your day with a well-rested night and full of energy. We proudly serve clients throughout South Bay and the surrounding areas, including Torrance, Redondo Beach, Palos Verdes, Rancho Palos Verdes, Gardena, and Lomita. Our office is dedicated to the highest level of professionalism and excellence in the dental field. We believe that professionalism starts with a positive relationship with our clients. That's why we make customer service our priority. If you suffer from snoring, sleep apnea, daytime sleepiness and fatigue, contact us at (310) 539-2624 to learn more about your options with Dream Dental. The following list includes reasons to work with Dream Dental:
You Always Come First
Our Team is Caring & Qualified
We Have More Than 10 Years of Experience
We offer Free , No-Obligation Consultations
What Dream Dental Can Do for You
We offer a variety of services, including snoring and sleep apnea treatments. Sleep apnea is a medical condition that affects your ability to breathe deeply while you sleep. Undiagnosed sleep apnea can lead to serious medical complications, such as high blood pressure, diabetes and increased risk of stroke and heart diseases. At Dream Dental, we want to help people who suffer from sleep apnea overcome this condition and improve their health. Dream Dental provides the following information regarding sleep apnea:
Serving South Bay
Snoring may be a symptom of a serious medical sleep disorder called Sleep Apnea. Sleep apnea is a commonly undiagnosed condition, but it can have serious consequences. If you or someone you love suffers from this disorder, speak to a member of our team today. Our South Bay sleep apnea experts are here to help, so contact us at (310) 539-2624 for more information. We offer free, no-obligation consultations for patients throughout the greater South Bay region. The sooner we hear from you, the faster we can help!