Sleep Center Torrance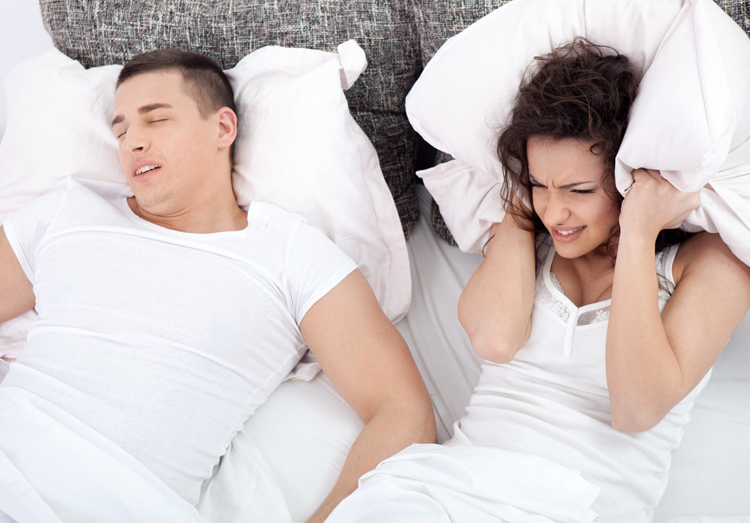 Getting a good night's sleep can be more than a pipe dream when you get treatment for your sleep apnea. Sleep apnea is a common cause of sleep problems in the United States. You may not be aware that you have it, but the constant disruptions of your breathing pull you out of the deeper stages of sleep and leave you restless, irritable and exhausted the next day. Our Torrance sleep center can help.
Our sleep center in Torrance will work to help you overcome the problems that are keeping you from getting the sleep you need. We can help you conquer your snoring and sleep apnea so that you can greet the day feeling rested and renewed. We help patients throughout the Torrance area and work with insurance companies to keep your care more affordable. We also offer a variety of payment options that can make it both easy and affordable to move past your sleep apnea towards more restful sleep.
Torrance Sleep Center
At our Torrance sleep center, you can be confident that you will always come first. Dr. Kim and our skilled team are highly qualified and warmly compassionate. We have more than a decade of experience and continue taking advanced training programs so that we can remain on the leading edge of technology and provide you with the most state-of-the-art care available. We offer free, no-obligation consultations so that you can meet Dr. Kim and our team and learn more about your options.
We offer many different treatments and services, including:
• Advanced medical and dental technology
• Sleep apnea oral appliances
• Comfortable office environment
• Family-oriented care for patients of all ages
Oral appliances are a popular choice. They are low-maintenance and discreet, and they can eliminate snoring and symptoms of sleep apnea. Most patients adjust to their appliances quickly and easily, and they notice an almost immediate improvement in the quality of their sleep. There is no need for electricity or bulky machines, and the appliances are easy to grab and go. Our sleep center in Torrance can help you decide if an oral appliance is right for you.
Call us today to learn more or to schedule your appointment with our Torrance sleep apnea dentist.